Simple topic, post a picture of yourself, AS YOURSELF. No costumes, stage make-up, masks, sunglasses or anything obscuring the face. This is just a simple excersize to put faces to usernames. As the thread-starter, I'll go first.
This is me at PAX East this past March. If I'm not mistaken, this was taken ON my 30th birthday: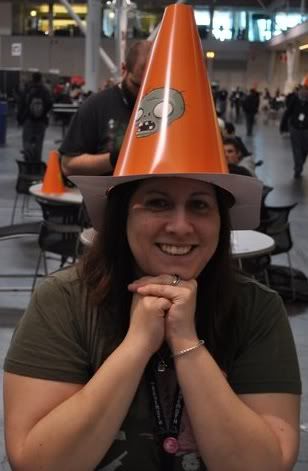 This is the most recent picture of me, taken in September. I hate it, but it's recent: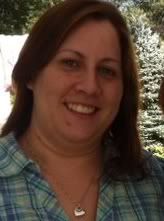 Picture of me from mid-summer with my cat, Tiberius: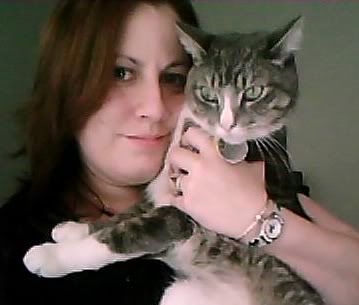 Me at age 19, when I was closer to the age everyone else here is: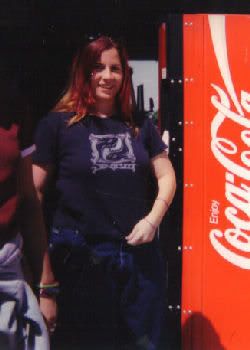 October 2009, I was 28 and getting married in these next two pix: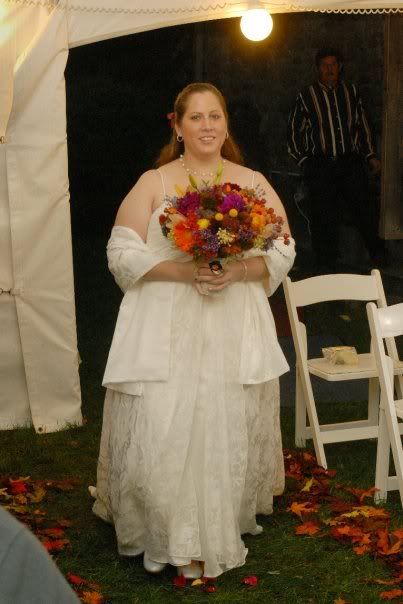 Last edited by
SuperHeroGirl
on Fri Oct 28, 2011 8:24 pm, edited 1 time in total.